Top Stories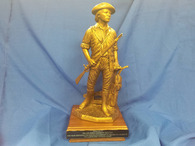 The Wilco Criminal Justice Program taught by Don Malec and Dan Knytych, explore with their classes all avenues of careers in Criminal Justice. One of those avenues is the military. They have worked closely with the Illinois National Guard, inviting them to speak to classes about career opportunities, and participating in the Law Enforcement Challenge, a program that places young men and women in realistic situations law enforcement . . .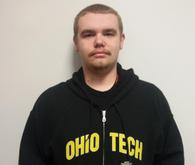 Jacob Roulo, Plainfield South class of 2015, visited Wilco today. Jacob told us he is attending Ohio Technical College and is in an 18 month program of High Performance Racing Technology. He hopes to work in the race car industry. Jacob has perfect attendance, is on the high honor roll and is at the top of his class at the College! Ohio Tech has a 70% placement rating and with him at the very top of his class, he has high hopes to get to . . .
Click here for the 2015 -2016 Buffet Schedule NOTICE: Due to grocery prices increasing, the Buffet price will now be $8 per person. . . .
Please note! The April Public Buffet will be April 20th due to Spring Break April 20th Buffet Menu